---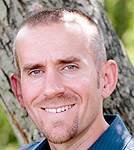 We decided that "/journal" wasn't cool enough and went with "/ateam" for the new home for our blog.
Please update your RSS feeds and bookmarks so you stay tuned in 😉
---
Just so you all know, I have updated the "comments" section on my blog. You can now leave comments without having to sign in. You just have to provide your email address and name (screen). I will be approving all comments so yours won't show right away. And your email address will NOT be shared. Thanks again for all of the support! I know God works miracles and should I need ANY help, I can already tell that we will be well taken care of. Thank you again!
---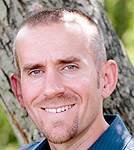 A quick post to let everyone know that the A-Team is alive and well. Many posts will be done soon, but we've been a tad busy getting adjusted and caught back up with life. See you soon!
---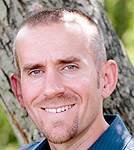 ….stay tuned. Update to follow.
---
This is so cool! Thanks to my wonderful Teacher, Aaron! I love you!!
---
This is only a simple test.

Blah blah words, stuff.
---